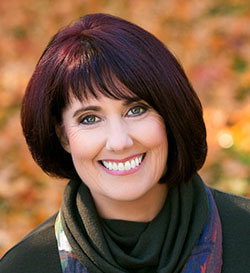 Life experiences can be difficult to manage and leave you feeling confused or overwhelmed. Sometimes relationships can be disappointing and marriages can dissolve. Unexpected tragedies happen, resulting in trauma, PTSD, anxieties, depression and more. Or, you may feel like your life is missing something.
When your life suddenly changes, or your happiness and potential to live a full life are impacted, therapy is a great place to explore how you feel about these issues and make change.
I provide a warm and comfortable office for you to talk about your struggles, fears, frustrations and concerns. Together we can examine what works and doesn't work in your life and find new ways to approach your problems.
Areas served: Menlo Park, Palo Alto, Mountain View, Sunnyvale, Los Altos, Atherton, Redwood City and peninsula communities in San Mateo and Santa Clara Counties.
Psychotherapy for Individuals, Couples & Families
Medical Hypnotherapy
Career Transitions
School Problems
Groups, Workshops and Presentations
Depression, Anxiety, Grief
Marriage Counseling
Relationship Issues
Trauma Recovery, PTSD
Adults Abused as Children
High Tech Workplace Issues
Stress Related Issues
Chronic Health Issues (Heart, Diabetes, Pain)
Unexpected Life Changes (Divorce, Remarriage,  Grief and Loss)
Parenting (Parent-Child Relationships)
Military Personnel, Law Enforcement Families
Life Stage Transitions (Parenthood, Empty Nest, Retirement, Job Change, etc.)
Job Stress, Career Burnout
Blended Families, Step-Parenting, Cooperative  Parenting for Divorce
Hypnosis
Learning Disabilities (Assessment & Therapy)
ADHD / ADD / Dyslexia